WhiteWall Masterprint: Global Novelty For Impressive Formats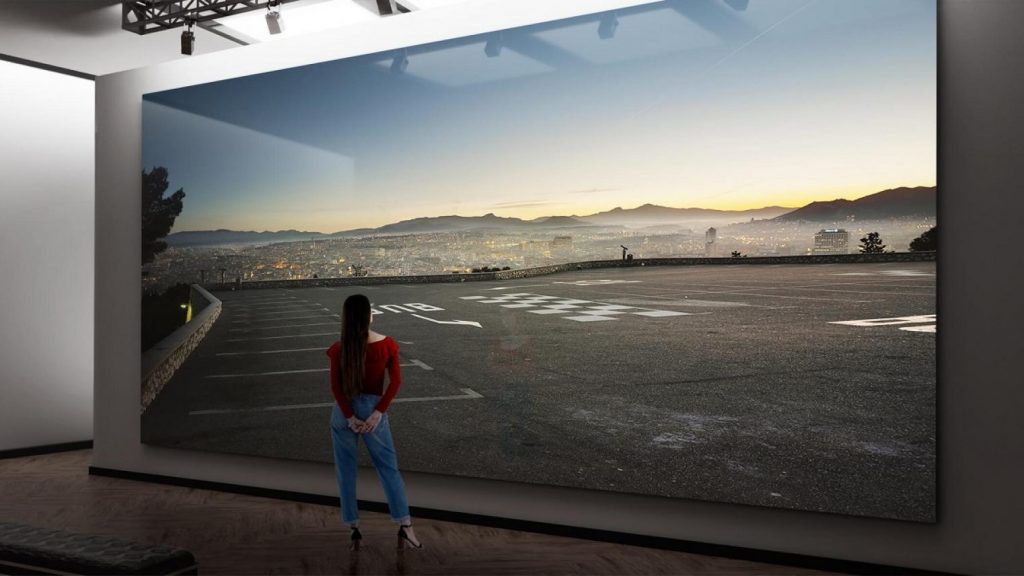 No other photo lab has accomplished this so far: the WhiteWall Masterprint outshines all existing Fine Art printing techniques. From now on, professional photographers, galleries and museums can present large-format artworks in top quality. Be it scenery shots, a mountain panorama or a skyline – the image will be printed seamlessly up to a size of 500cm x 240cm (196 x 94 in.) and laminated under acrylic glass in gallery quality.
The WhiteWall Masterprint convinces with maximum color brilliance, strong contrasts and an excellent level of detail. This is enabled by a worldwide unique print on the basis of Fine Art pigment inks with a paper made exclusively for WhiteWall. Depending on its size, the photo will be laminated with highly elastic silicone under acrylic glass with a thickness of 4mm or 5mm. In addition, artworks up to a size of 290cm x 180cm (114 x 70 in.) can be finished with a handmade manufactory frame.
International award for the WhiteWall Masterprint
As a photo lab that has received multiple awards, WhiteWall constantly comes up with new innovations that amaze photo lovers all over the world. In spring of 2020, WhiteWall received the prestigious TIPA World Award – already for the third time – and is now an official holder of the title "Best Photo Lab Worldwide".