WhiteWall kicks off an Ambassador Program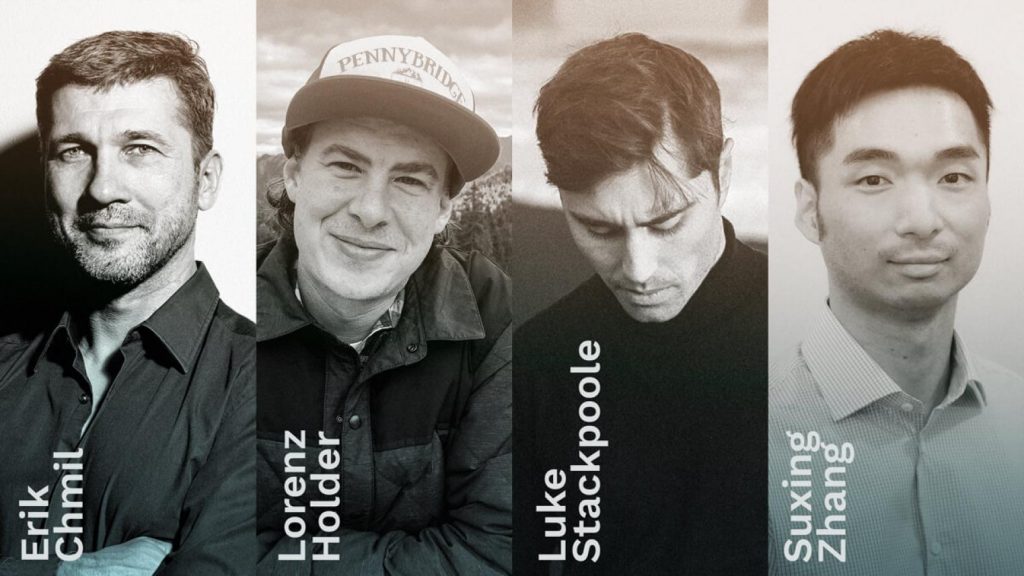 "I really believe that there are things that nobody would see if I did not photograph them", the U.S. photographer Diane Arbus once said. Each photo reveals a new perspective of the world and each photo artist has his or her very own language. With the new Ambassador program, WhiteWall will engage in an intense interaction with selected photographers from fall 2020 onwards. As worldwide Ambassadors, these professionals will speak for the WhiteWall brand as partners.
Among the first Ambassadors are Erik Chmil, Lorenz Holder, Luke Stackpoole and Suxing Zhang.
The German art and advertising photographer Erik Chmil is constantly looking for expressive details, either in urban architecture or amidst idyllic sceneries.