Picturesque portraits by FotoPlus Ambassador Suxing Zhang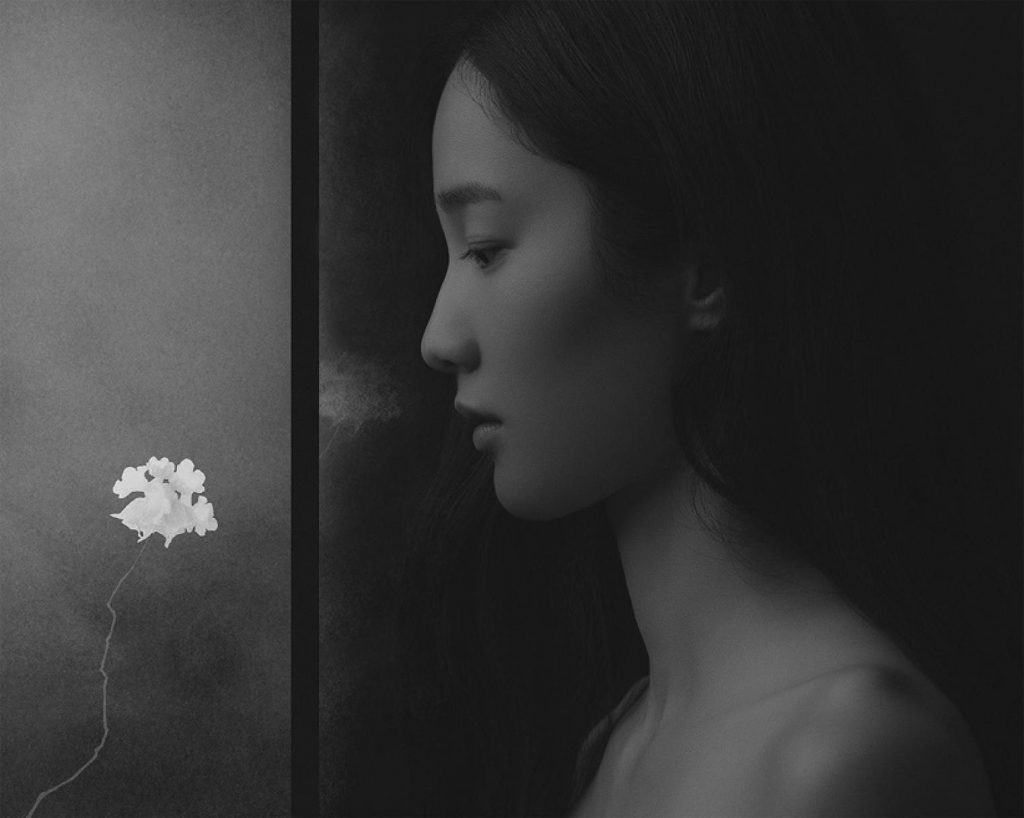 The WhiteWall Ambassadors are among the most talented and influential photographers worldwide, and each of them has their own visual idiom. The genre "Fine Art & Portrait" focuses on the Chinese photographer Suxing Zhang. The oeuvre of Suxing Zhang consists of Fine Art photographs and conceptual portraits that reflect a variety of emotions. He uses the poses and facial expressions of his models to express multifaceted concepts.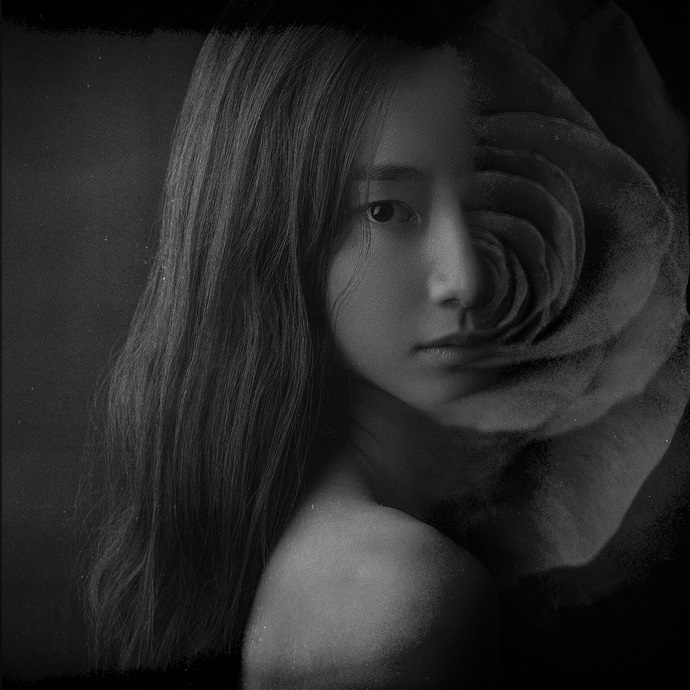 Due to their composition, structure and exposure, the works often resemble paintings. The WhiteWall ambassador plays with floral elements and creates artworks with impressionistic and sometimes surrealist elements. It is not surprising that Zhang has completed vocational training as a painter prior to his photographic career. The way he works with light and shade shows a certain connection with the paintings of the old masters such as Rembrandt van Rijn. During the conceptual stage of his pictures, Zhang, who was born in the late 1980s, rather sees himself as a painter with a camera and less as a typical photographer.