Forest Photographs by Erik Chmil: A Tribute To Nature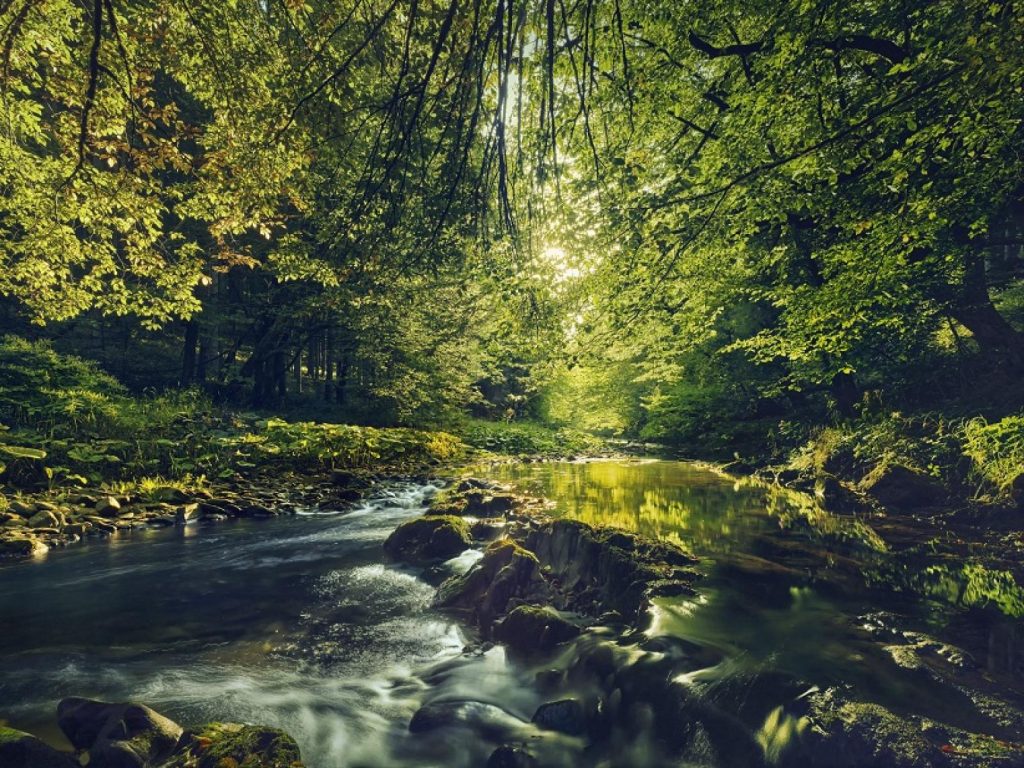 The forest photographs by WhiteWall Ambassador Erik Chmil have a very special charm. From the first glance we submerge in the contemplative, calming atmosphere: flowing streams make their way through unspoiled forests and the evening sun lights up wildly growing bog meadows. In the photographic series "Kraftorte – Waldbilder" Erik Chmil presents the forest as a meditative place, as an unlimited space for relaxation and healing.
Finding those pristine woodlands and capturing them photographically at the right time was not easy. Before the shootings, Erik Chmil (born in 1968) researched online and asked forest rangers about places where nature was particularly wild. With his 25kg of camera equipment, the German photographer left the designated forest trails and hiked through nature during several hours.